MetaLab Official Bits & Spurs of NTR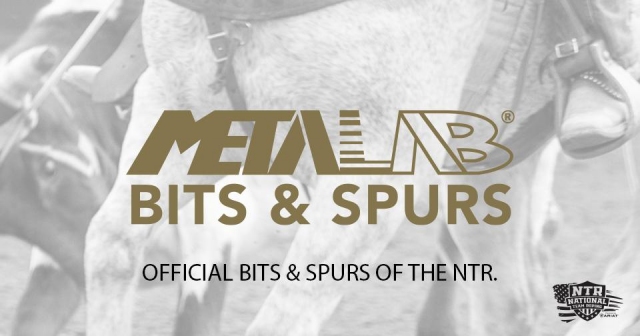 Since 1955, Partrade Trading Company has become a premier international distributor for world-class bits, spurs and riding equipment. Our success was founded on true dedication to selecting innovative products for the novice rider to the Olympic competitor.
In 1998, Partrade partnered with the world class manufacturer Eastwest International Enterprises, which has over 41 years of experience in producing top quality products. This partnership led to the development of the innovative equestrian brands Metalab and Lami-Cell.
Metalab offers the most extensive selection of Western and English bits, spurs and stirrups for any discipline or training purpose. Each product is made from the finest materials and is extensively tested by professionals to ensure superior quality and performance for long lasting use.
Lami-Cell sets itself apart with an exceptional well-rounded line of equestrian products. Top quality collections including, helmets, saddle pads, halters, protective boots, supple leather strap goods, accessories and a full line of horse apparel. Each product is designed using the finest materials with an extraordinary eye to design and detail.
Wintec Western saddles are synonyms with being easy to maintain, lightweight, rugged and comfortable. These saddles offer safety features and a handsome appearance. State-of-the-art manufacturing guarantees consistency in design and materials. Partrade is proud to be the exclusive distributor of the Wintec Western Saddles in North America.