TOMMY LEE ON TOUR THIS WEEKEND IN NEVADA!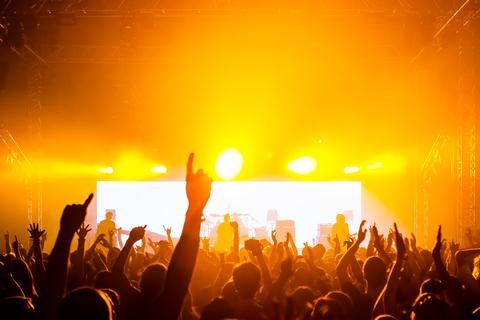 With a name like Tommy Lee, Tommy was destined to be in the entertainment business. Tommy Lee has been bringing smiles to team roping fans for the past twelve years and this year has team up the National Team Roping Tour to bring more money and fun to the ropers who live in Nevada, Idaho & Utah.
Raised in a rodeo and ranching family, Tommy Lee, grew up on horseback; competing in steer wrestling, tie-down roping and team roping. Nowadays, although his days competing may have taken a back seat, Lee is still a prominent figure in the industry producing roping events in Nevada, Idaho and California.
With roping events starting in February and ending in October, it seems there is never a spare moment for Lee, in addition to producing roping, he also buys & sell commercial cattle for clients in California, Utah, Nevada & Arizona, leases out and cares for his own roping cattle (1,000 head throughout the summer) and raising two young children with his wife.
After meeting Ty Yost last winter while spending 10 days on Ty's place in Wickenburg, Lee knew instantly he wanted to affiliate his events with the NTR. "We'll produce at least one NTR affiliated roping a month to keep the prestige of the event; we don't want it to be like a weekly jackpot. We have great turnouts and buzz; we've given away 10 saddles at one roping before."
Like many others in the team roping industry, Lee is excited for the NTR and the $100,000 National Nine Finale; in which he will be working 'behind the scenes'. "I don't know anywhere else in the world you can win that kind of money for a $100 entry fee. The NTR is bringing an enormous amount of money to be able to win to an amateur roper. Normally only world class team ropers have access to that kind of prize money but now the weekend warrior has a chance to win."