Top 3 Facts about the Silver Country Finale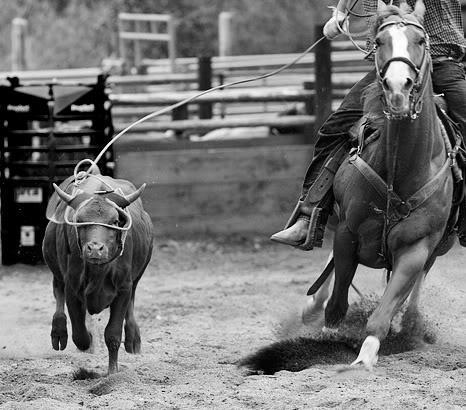 There are LOTS of things to get excited about as the National Team Roping Tour takes over Fallon, Nevada for the 'Silver Country Finale'; a weekend that culminates the 2014 season of NTR roping's in Idaho, California and Nevada
And if that doesn't get you excited then maybe these TOP 3 facts about the weekend will get your blood pumping…
1. Not only does the 'Silver Country Finale' feature all your favorite NTR events but it will feature a good ole fashioned 'Classic 5 Steer' with a 70% PAYBACK!!!
This is a #10 roping – with a #8 incentive. #6 cap, #4 Elite cap in the incentive. Pick 1 Draw 1 or Draw 2 for $150 per man – enter three times. 5 steer handicapped #10 straight time, #9-2 seconds, #8 & under -5 seconds!
2. BIG money and even BIGGER prizes!!
With over a dozen GIST BUCKLES up for grabs, as well as TROPHY SADDLES, NTR is putting up the big bucks with an estimated $50,000 in cash PLUS the chance for you to qualify for the National Nine Finale where one team will be taking home $100,000!!!!
3. Last time in 2014 in Nevada to qualify for the National Nine Finale!
With six roping's in the Silver country Region under our belts, this will be the last time ropers in Nevada will have a chance to win a spot at the $100,000 National Nine Finale! NTR will be awarding a spot for each 20 entered teams. If you haven't checked out the National Nine Finale yet, this roping offers you a chance to WIN $100,000 per team at the Finale, and it's only $100 per man to get a chance to qualify.