Shelly Mitchell - Announcer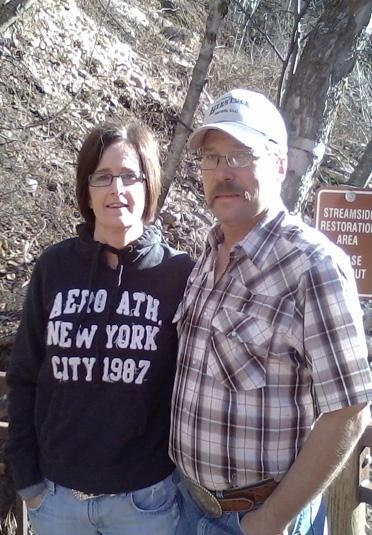 Michelle "Shelly" Mitchell can do it all. She often announces the NAA's Western Frontier Tour ropings, and if she's not doing that, she might be loading cattle in the lead-up, timing, taking entries, or simply filling in.
Her day job is in accounting at Billings Animal Health Clinic, and that's when she's not riding shotgun with her truck-driving husband, John, or hanging out with their teenage daughters, Justine and Brooklyn.