Teddi Hammock - Secretary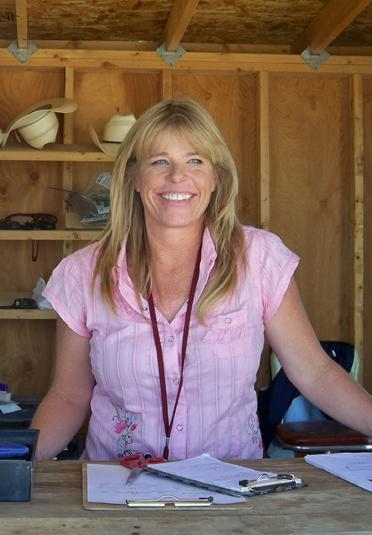 Teddi Hammock is the petite blonde behind the scenes at every NAA event, north or south. She enters teams, computes payoffs and is basically Yost Event's expert trouble-shooter.

When a roper isn't entered correctly or needs to have a change made, she can do it in a flash – and we're not sure what it would take to make her grumpy because it's never happened.

She and her husband, Chuck, live in Casa Grande, Ariz., where they rope on occasion and run cattle on a nearby ranch.