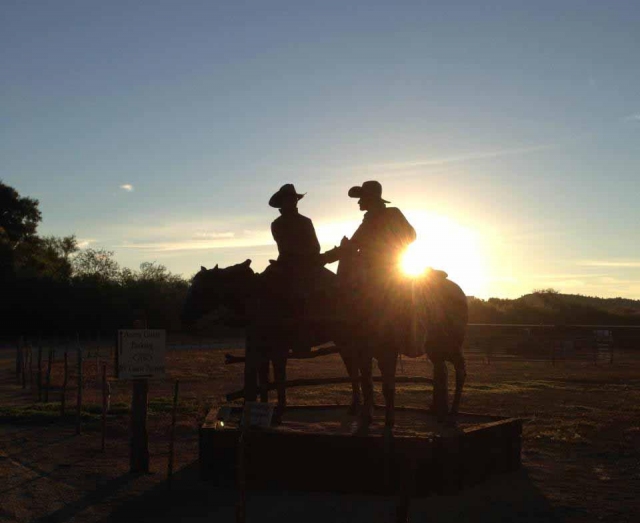 We've had a lot of questions from ropers who don't want to miss out on a chance at $100,000 at the National Nine Finale. What if I haven't qualified? What if I have qualified once and want to qualify again? What if I have been injured all season and been unable to qualify? Well we've got the answers to all your questions below.
There will be 75 direct entry slots for this event. However, so it's not all Arizona and 'snowbird' teams, direct entries will be allocated by states.
The following states will EACH be allocated 10 teams:
Montana Arizona
Wyoming Nevada
South Dakota/North Dakota Idaho/California
At large 15 teams will be allocated
These per state allocations will hold until January 15th, 2015, after that point, if there are available slots, then they will be opened up on a first entered, first served basis. The entry fee is $1,000 per man or $2,000 per team. The payoff at the Finale is 80%.
On another note, if you enter this first Finale you will be grandfathered in the following years. You can rope in the Finale three (3) times, provided on the entry is from a 'draw qualification'. A team can enter or qualify two (2) times.