Kellie Yost - Morale Booster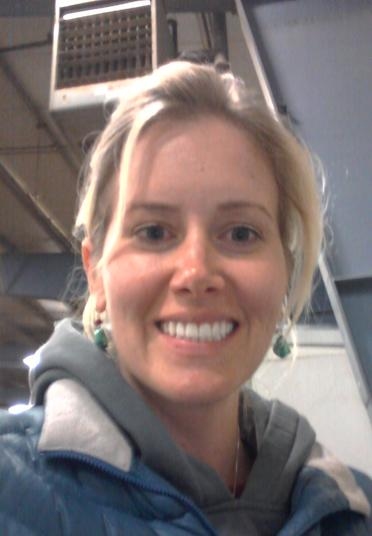 Kellie Yost is Katie's younger sister; she's the sunshiny blonde taking entries at many Western Frontier Tour ropings. If you're having a tough morning or a poor day roping, she will get a smile out of you anyway.

An alumna of LeTourneau University and Montana State University-Billings, Kellie works full-time as an account manager at Nutralix in Billings, and is planning her July wedding to NAA roper Kaine Kittelmann.