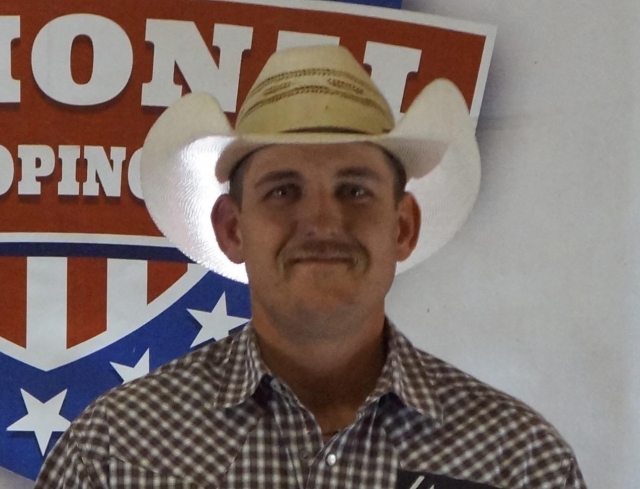 WHAT ARE YOU MOST LOOKING FORWARD TO AT THE NATIONAL NINE FINALS?
With the days counting down closer to the National Nine Finals and YOUR chance to win $100,000, we ask some of our members what they are most looking forward to…
CHUCK GRAHAM –MONTANA
"I like the whole idea of it. Ty has done a hell of a job with the NTR. I drove 200 miles to the roping that I qualified at, past other roping's for the good cattle, good score and fairness."
KYLE JOSLIN – IDAHO
"This is a big deal for me. I rode bulls professionally for years and just started roping. For a beginner roper to be able to rope for $100,000 is AMAZING."
RAYMOND KERR – SOUTH DAKOTA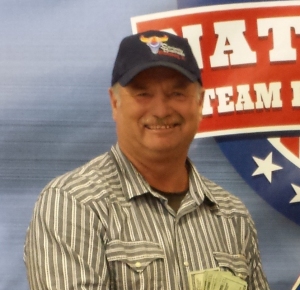 "I feel fortunate to qualify for such a marque event. It would an unforgettable experience if I could be lucky enough to win such a prestigious event."
VIVIAN ROBINSON - ARIZONA
"It's a fantastic moment for me to rope for that kind of money. A bucket list item. It's a great opportunity to rope with friends and family. Whether or not you win, it's an honor to rope in such a grand event."
CATIE LOHSE - WYOMING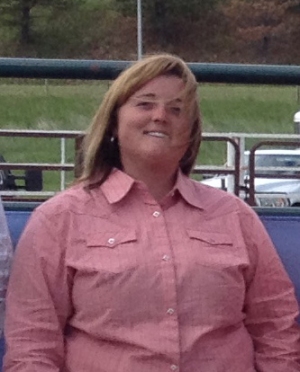 "I'm excited for it. It's a different level of competition. It's exciting to rope your best for big money."
CLAY AMES – CALIFORNIA
"I'm looking forward to it. The NTR is an awesome organization and I love all the roping's and how fair the competition is."
MERVIN PACKINEAU - NORTH DAKOTA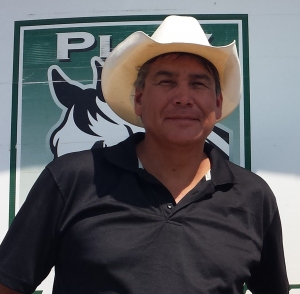 "I am proud to have qualified. This is big for the low numbered ropers. What better reason to go to AZ in the winter than to rope. Get out of the snow."
STEVEN MCDANIEL - SOUTH DAKOTA
"It's a grand deal - $100.00 entry fee to win $100,000! A #5 and under roper has the opportunity to win more than the big boys!! It's UNREAL."
DON QUINTERO - NEVADA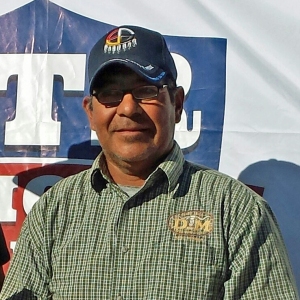 "It means a lot to me to be able to get out of the cold and go win some real money at the National 9 Finale."