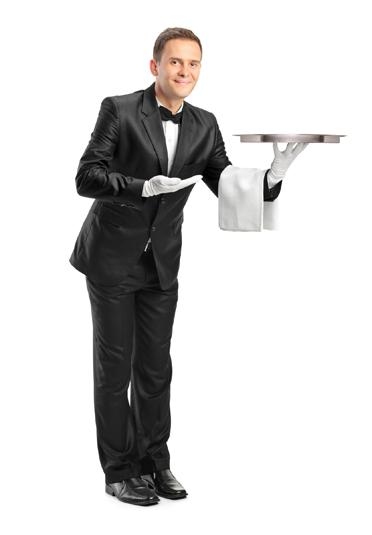 DEMAND LOW ENTRY FEES & BIG PAYOUTS
You don't have to choose between low entry fees and big payouts.
The "No Wolves Allowed" #8 Roping on gives #4 and under ropers a chance at a hefty payout and saddles guaranteed. For only $50 per man in entry fees.
DEMAND REWARDS
At NAA ropings, your points are accumulated by simply entering and by placing in the average. At the end of the season, we'll award championships in the following six divisions: #3 & Under Header, #3 & Under Heeler, #4 Header, #4 Heeler, #5 Header, and #5 Heeler; as well as prizes to the top 10 in each division. Plus, the top 100 in each division's standings are eligible to enter the #8 Match of Champions or the #10 Match of Champions (specialty ropings held during the National All Amateurs Finals).
DEMAND GOOD CATTLE
We don't make excuses, period. Either the cattle or good or they're not. At NAA events, you can expect good roping cattle. If we make a mistake, we'll make it right.
DEMAND FAIR COMPETITION
Ropings that accept different classification cards at the same event create unfair competition, because under-numbered ropers can sneak past one classification system to use another. With so many winter ropers from across the country coming to rope, we have decided to use USTRC classifications because of their national presence and decade long database. If you are over 70 you will receive a free NAA membership, otherwise, the membership is $40.