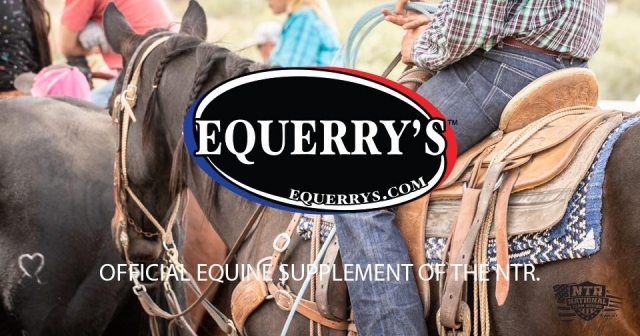 Equerry's™ was founded over 30 years ago on the principle of providing premium nutritional supplementation for horses at a great value. Today, we are continuing with this philosophy, manufacturing some of the most unique and complete supplements for horses.
All Equerry's™ supplements contain microencapsulated probiotics, digestive enzymes, and yeast. Due to the sensitivity of the equine digestive tract, we recognize that taking care of the gut first helps everything else work better. Most manufacturers use probiotics that are often killed by the stomach acids, but Equerry's™ microencapsulated probiotics survive and can effectively populate the hind gut of the horse to help with leaky gut, colic, absorption, immune system improvement, damage from ulcers, and improve the horse's overall condition.
Better Horse Belly™ is the most advanced digestive support available for your equine partner. Providing multiple species of microencapsulated probiotics, digestive enzymes, yeast, and the addition of yeast mannons. With no additional vitamins or minerals, you can add Better Horse Belly™ to any balanced feeding program or complete feed.
Equerry's™ Combined RX 4-Way is one of our most complete and popular supplements for performance horses. Containing probiotics, digestive enzymes, yeast, biotin, amino acids, vitamins, minerals, and nutraceuticals, it is truly an all-in-one supplement to keep your four-legged partner feeling and performing his best.
We provide many different products based on your horse's specific nutritional requirements. All of these with a focus on complete and balanced nutrition in a cost-effective manner. Equerry's™ is excited about partnering with NTR to support and promote the sport of team roping. View all of our products online at animalhealthsolutionsinc.com.